Christmas Poetry
You'll find many beautiful Christmas poems here by past and contemporary writers.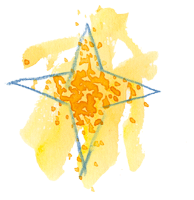 Christmas History
Discover how past events have influenced the nature of present day Christmas.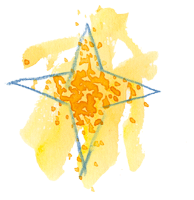 Christmas Prose
Read some of the most endearing words ever written about Christmas.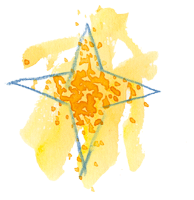 Christmas Music
Hear and read about your favourite Christmas carols, music and songs.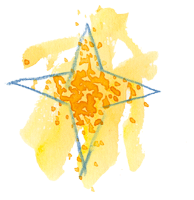 Christmas Traditions
You may be surprised to discover the origins of many Christmas traditions.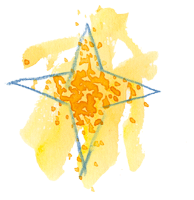 Christmas Stories
This is a new section for stories about Christmas by contemporary writers.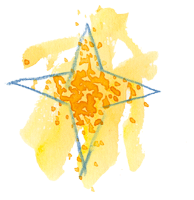 Biblical Quotations
Extracts from the Holy Bible related to the birth of Jesus Christ.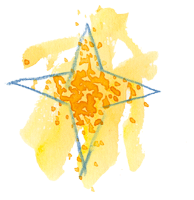 Christmas Quotations
Witty remarks and observations about the Christmas season.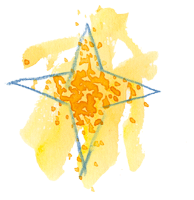 Christmas Comedy
Here are a few humorous stories and jokes around the subject of Christmas.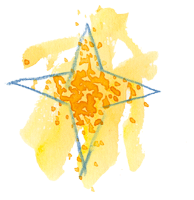 Christmas Entertainment
This is simply a suggested programme for a Christmas show. You can devise your own.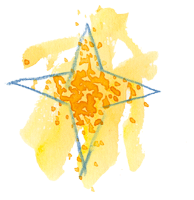 Christmas Food
This section could save you a lot of time searching through your cookery books.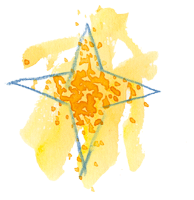 Christmas Food Shopping
Make your Christmas food shopping easier with lists that may help you avoid a few oversights